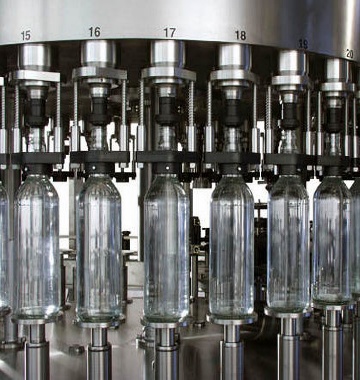 Complete Beverage Plant
Complete beverage facility installation is among the services we offer.
In this process, where we follow all the steps required by an uninterrupted production line, starting with the installation of the systems needed during the preparation phase of the product, we also offer services in packaging and packaging processes,.
Within the scope of the project design studies, known as the first phase of the process, we also provide consultancy for determining the systems suitable for the product so that you can get the most efficient result in the area where the facility will be established.
Water purification, conditioning, syrup production, mixing and carbonization, glass bottling, pet bottle production, packaging, can packaging, Tetra packaging, bottle filling, labeling, shipping packaging, cardboard boxing or shrink packaging, multiple packaging, palletizing machine installation are among the services we offer in this context.
We offer you the new and renewed solutions of world-renowned machinery brands during the projecti design phase.